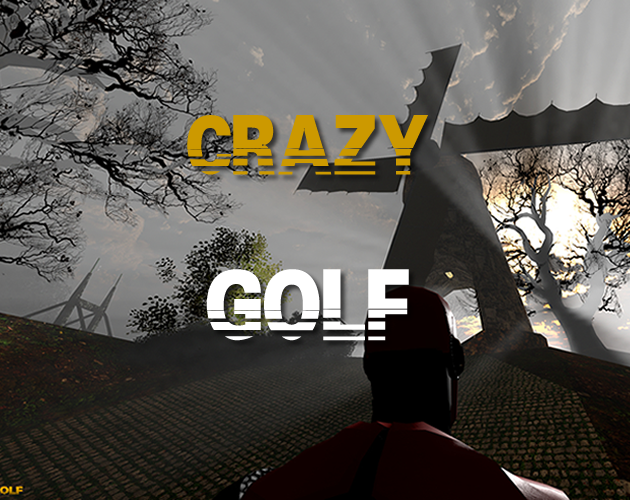 Crazy Golf
Immersive-Games brings you: Crazy Golf
---
CRAZY GOLF
Background:
It is time for you to relax and take some time to yourself.
Some of your contemporaries have been mocking you, in places you cannot hear. They say you are loosing your edge and have become complacent about your once revered skills.
We feel sure this is not the case, based upon your recent achievements. However, as we cannot have this type of backtalk, so we are giving you the opportunity to reassess your position on this somewhat simple and easy course.
To begin, you must take a sphere up to the top tower in the 'Zen' garden and drop it through the hole, jumping through the same hole, will signify the start of the timer.
Passing through each set (which has milestone triggers), will finish below in the 'Bunker' where you must navigate the multi-choice routes and dispense the sphere into the receptacle, where the timer will stop.
We trust you will use this time wisely.......
The graphics in this game are stunning, along with the atmospherics, it has been said that it is very tranquil. Gameplay, whilst appearing simple, will take a lot of hand/eye coordination skills. The slightest wrong move can trash your best times.
PS. There is a cheat to getting the best times, can you find it?
Files
Crazy Golf Demo Game.zip
296 MB
Apr 08, 2019